I had someone commission me and promise to pay the fee as soon as the pay pal balance went through. Thinking they were good honest people I posted the picture publicly. *opps my bad >|* It's been 3 months now and they've contacted me about getting another commission but refuse to respond to any e-mail or message sent about the payment.

I don't NEED the money. Really if they just explained the situation like they're having some sort of trouble it wouldn't be a big deal. I only charged $5 for the picture. It's the moral of it, they won't even talk to me about payment let alone pay the freaking 5 DOLLARS. Really how hard is it to get $5? :|

So now I've never had this done to me before. I don't know what to do? Do I just make the line art free? Do I keep harassing them about 5 dollars?

Offenders DA: http://darkwolfart.deviantart.com/

Images: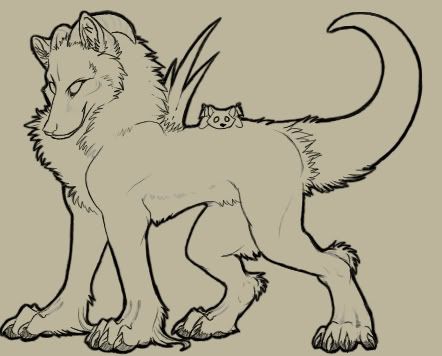 Help :(


Edit: I contacted the customer a few more times and they finally sent the money. :) Infact they paid extra because they felt bad for making me wait for payment so long. Thanks everyone for all your advice and support!